Ms Boss is currently in the DC Metro area

Ms Thora Nang visits the Pittsburgh Compound March 8th - 11th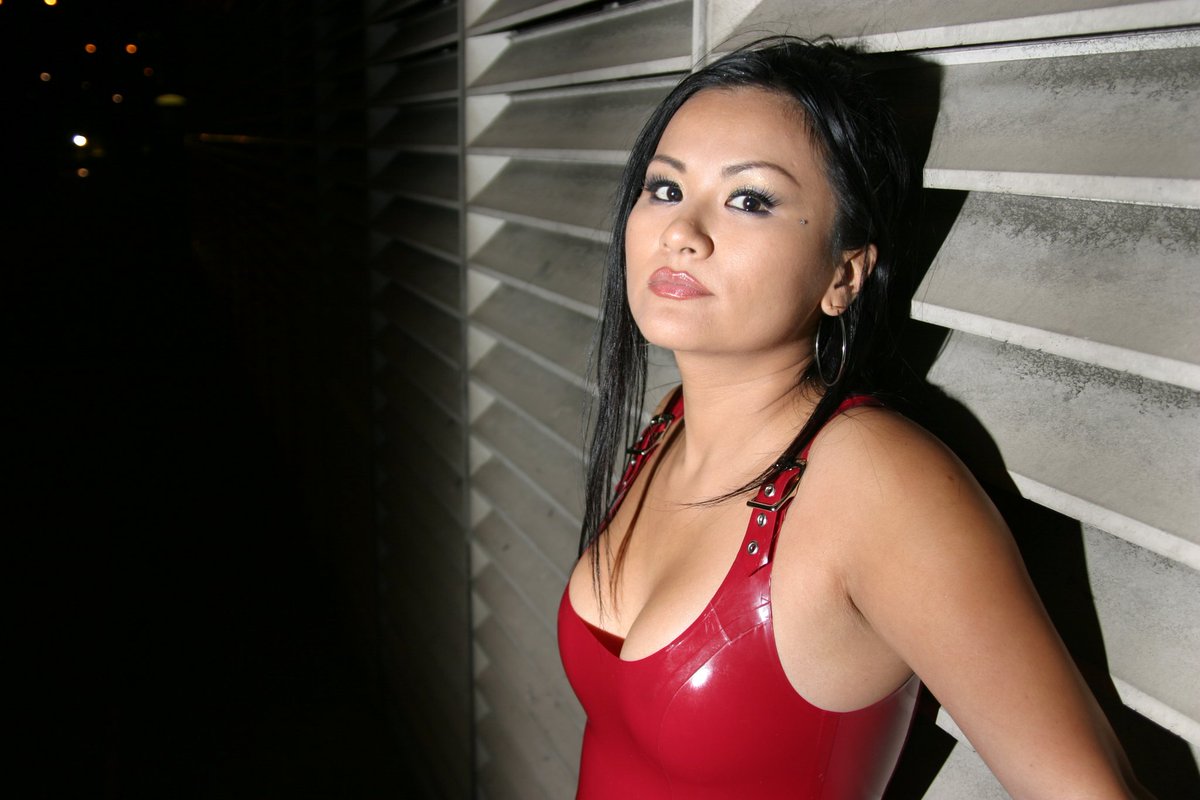 Director's Cut DVD sale! Shipping and handling included in the US


"I only hurt the one's I love" - view now 43.00

Free flash trailer Members content in high res .mp4

Custom CBT content from MIB Productions!

The last video filmed at the Top Secret location (in Mount Washington) in June of 2011. Predicament bondage and cock stretching, silk stocking leg tease, shiny hose, open toed platform shoes, long nail C&B torment, cock mashing with a shoe sole, uniforms, hoods, weights, electrics (PES and violet wand) and signal whipping. The extreme feminine hour glass figure of the Boss commands as she slowly describes everything she is going to do in great detail before she does it. it is very easy to place yourself in the action as much of this is shot POV. Once the slave's cock is stretched out he begins to drip, and Ms Boss forces him to suck it off her finger. SUCK IT! Humiliation with your own "special sauce". His balls are stretched and weighted with a spiked parachute and she begins tormenting with her long luscious nails on his nipples. Sticky pads are applied to the front of the stretched scrotal sac and electro loops are applied to the shaft. Ms Boss talks about her constant hormonal state. Clothespins are attached to his sensitive inner arms for a good signal whipping. She whips his thighs, cock, and sensitive inner arms. There is a constant humerus verbal beratemeant throughout as a recurring theme. He is rerigged for intense violet wand play. The slave's cock and nipples are wrapped in flexible metal wire in preparation for the electro conduction. He is turned the other way in bondage for a solid double flogging on his upper back, followed by a second stern whipping with her right arm and then her left, with a finisher of a nice soothing alcohol rub and the violet wand. She wrap around flogs his upper back while facing him. Very intense and sexy!

Contains trailers from other releases

Ms Boss in the DC area again February 21st - 24th
Ms Boss will be at The Complex in Orange California March 14th - 20th

"The Enemates" - view now 55.00
A couple visit the clinic of Dr Boss and report to visiting Clinician Kelly Paine and resident Examiner Irene Boss. Both erotic role play physicians suspect the male transmitted VD to the female. Alternative therapies are in order! Patients are restrained on the hospital bed and ass bench and soundly spanked. It's time for temperature taking, fingering, electro play, vibrating toy insertions and plastic dilators. A caning of the male follows while the female takes an enema. While the female releases in the bathroom the male receives an extreme CP punishment. Ms Paine even breaks a hairbrush! The female is strapon on trained while the male is enemized. A surprise interesting domestic ending with a good old fashioned home punishment. Many sexy moments await you in this extreme clinic escapade!

Contains trailers from other releases

Select films are being converted into large format .mp4 segments. New content is being added.
Amazing Offer: Nonrecurring 4 months for 49.95. It's a great time to join DomBoss.Com

Wish List (viewing of this page only available to members now)
A listing of the Luscious Ladies in MIB films!
BossDVD.Com! Titles available at adult stores near you.

A huge amount of content! Click here for the video content you will see when you become a member
(List generally updated every other month or so)
Lengthy trailers from new DVD releases, full length web movies and full length DVD features.
MIB Productions FemDom DVDs is an industry benchmark standard for Female Domination Films
Boss DVD.Com has presented booths at the Venus Fair (Germany), AEE (Vegas), ANE (Vegas), AVN (Vegas), BondCon (NYC and Vegas), FetishCon (Tampa), FetFest (Maryland), BoundCon (Germany) Black Rose (DC), Diabolique (Philadelphia), Demonia (France), DomConAtlanta, DomConLA, Kink Fest (Oregon), and LA Erotica just to name a few!
(January 2017 archive) More archives